To help support parents who find themselves home-schooling their primary school children in this time of crisis ParentPower: Operation Maths is now available for the very special price of £9.99 (inluding FREE delivery).
Click on the Buy Now button below to order a copy.
If you prefer to, or have a problem with the PayPal purchase, you can purchase the book directly by emailing amanda@a2tutoring.co.uk.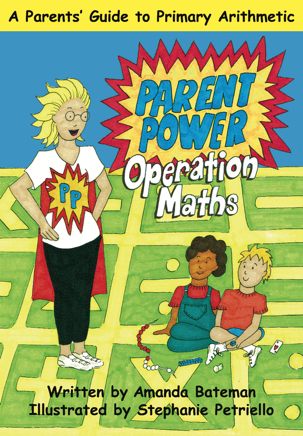 During my time as a primary school teacher parents often told me that they were struggling to help their children with their maths homework, as they either couldn't do the maths themselves, or they didn't understand the modern methods being taught. Now, parents of children I tutor tell me the same. So, I decided I would write a book to address this issue and after a year of scribbling, writing, rewriting and editing, here it is.
The aim of the book is to explain how primary schools teach addition, subtraction, multiplication and division today and to empower parents to have the confidence to help their children with these operations. I believe that children will be able to do better in school if they can receive support with their maths homework at home from their parents.
The book contains information about how each operation is taught stage by stage from Reception to Year 6. There are 7 stages for each operation with examples of the written method, fun illustrations and a list of activities that parents can do at home with their child to support them with the mental skills needed to move onto the next stage.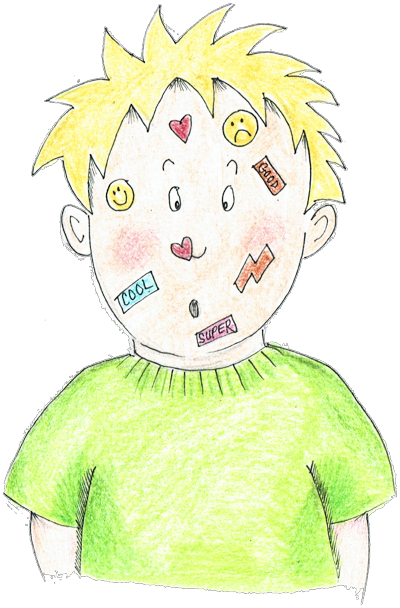 A sample of a more advanced chapter is available here.
Purchase a copy of the book directly from A-squared Tutoring for the special price of £9.99 (inluding FREE delivery).