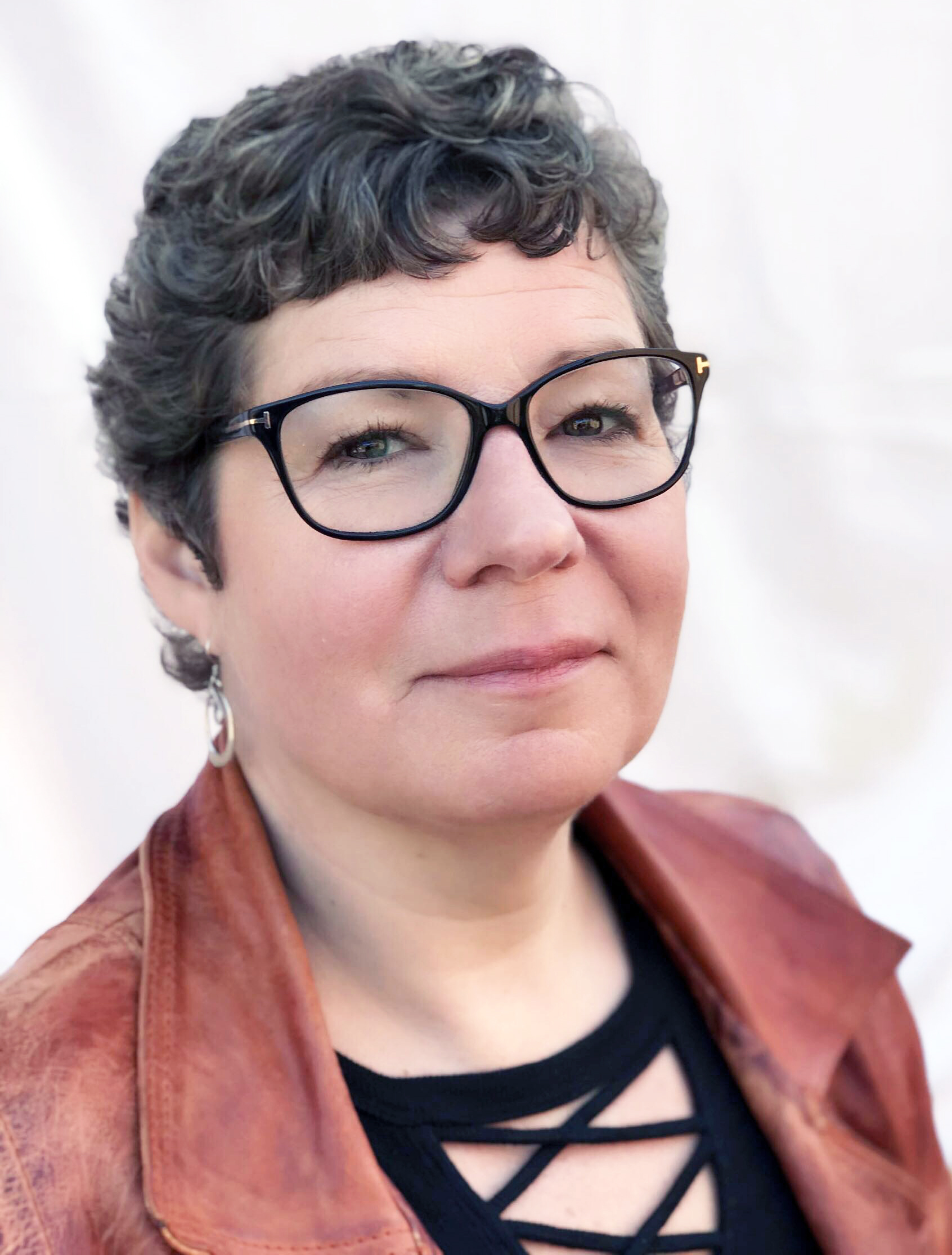 I am an experienced teacher who has enjoyed supporting and nurturing students' learning for the past 27 years. During this time, I have worked in several schools across Hertfordshire and Cambridgeshire. I have taught all primary subjects but, as a Maths and Education graduate, I have always found teaching maths and inspiring a passion for the subject in others particularly rewarding.
Over the past three decades I have taught many classes of children, adapting work to suit the needs of all the pupils in the class, but have also spent time teaching small groups of students and individuals who needed specific learning plans. For the last four years I have been working in a large primary school in Whittlesey as their Maths Improvement Teacher.
I have worked with all abilities of maths students with equal success - from those children who required extension activities to develop a deeper mastery of the subject to others who needed more help to understand basic mathematical concepts. The latter often believed themselves to be "rubbish" at maths. It has been exceptionally rewarding to be able to turn this attitude around so by the end of the school year those very same pupils were telling me maths was their "favourite subject".
For my degree I studied Mathematics and Education. I have helped both of my children with their GCSE and A level mathematics studies. This, along with my extensive teaching skills, means that I am qualified and able to teach students up to GCSE standard.
Given the right encouragement everyone can enjoy maths!